Annual Faith Banquet
---
Our Annual Faith Banquet is our largest fundraising event and one you do not want to miss. Hosted at The Grand Hotel Golf Resort & Spa, this spectacular event highlights the many services offered by WCMC and features client testimonies from the lives we have touched and saved.
"Let us rid ourselves of every obstacle; Let us run with endurance the race that is set before us; LOOKING ONLY AT JESUS the Author and Finisher of our faith." Hebrews 12
annual faith Banquet - August 29, 2023
Keynote speakers - Alan & Lisa robertson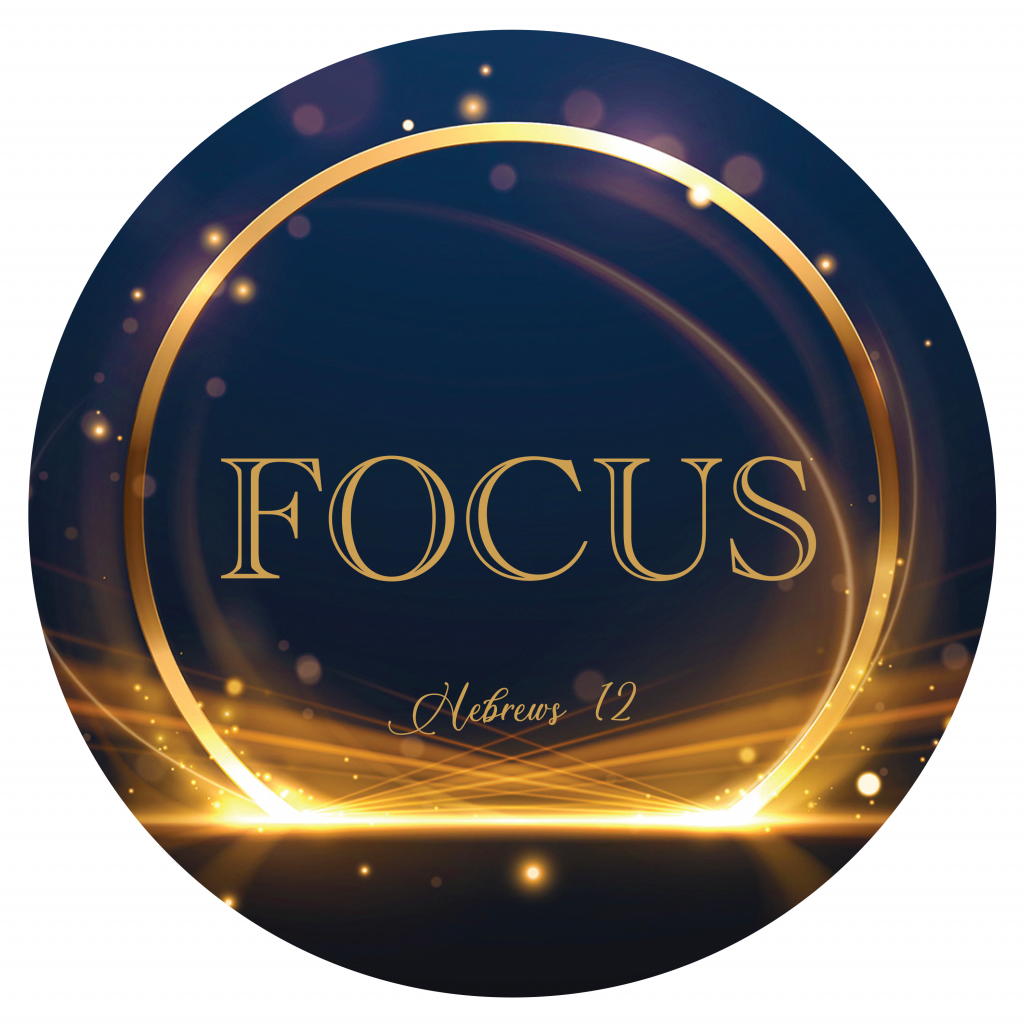 FOCUS
Grand Hotel Marriott Resort, Point Clear AL
Tuesday, August 29, 2023
Seating begins at 6:00 pm
Dinner and Program 6:30 to 8:30 pm
Reservations Only. Call 251-947-2111 to find out how to make reservations.
An opportunity to make a financial gift will be extended.