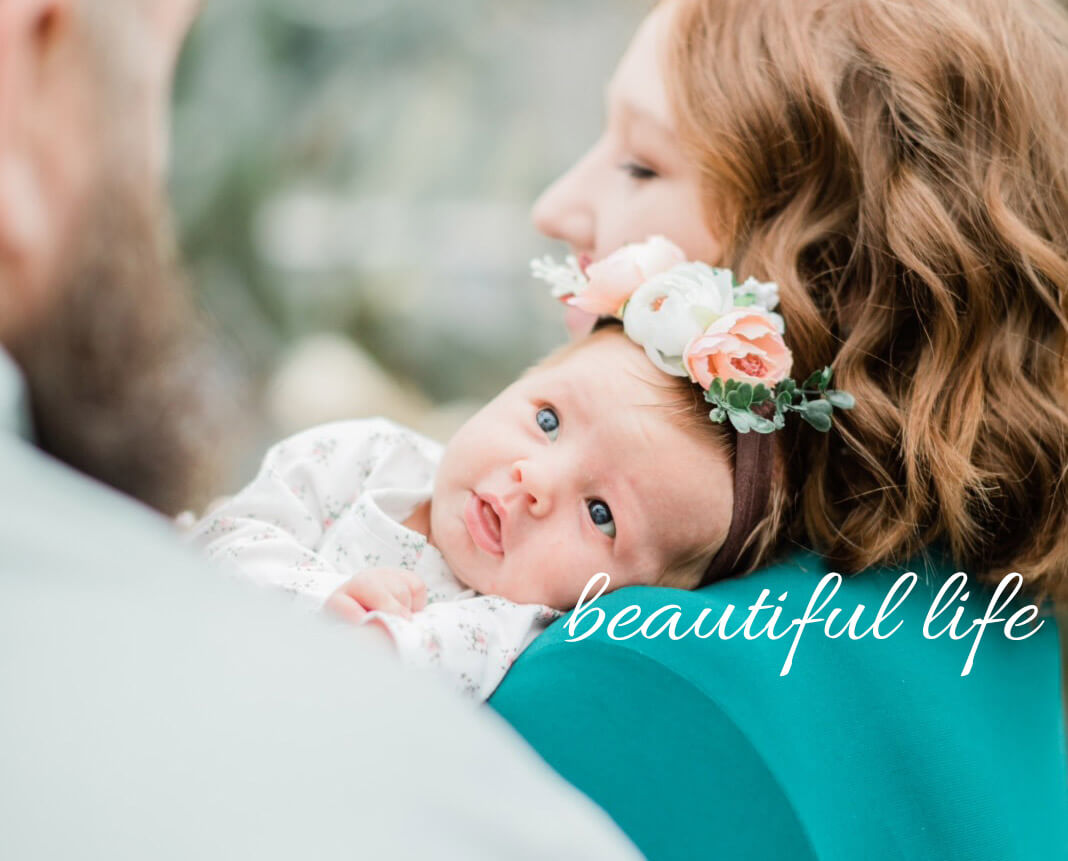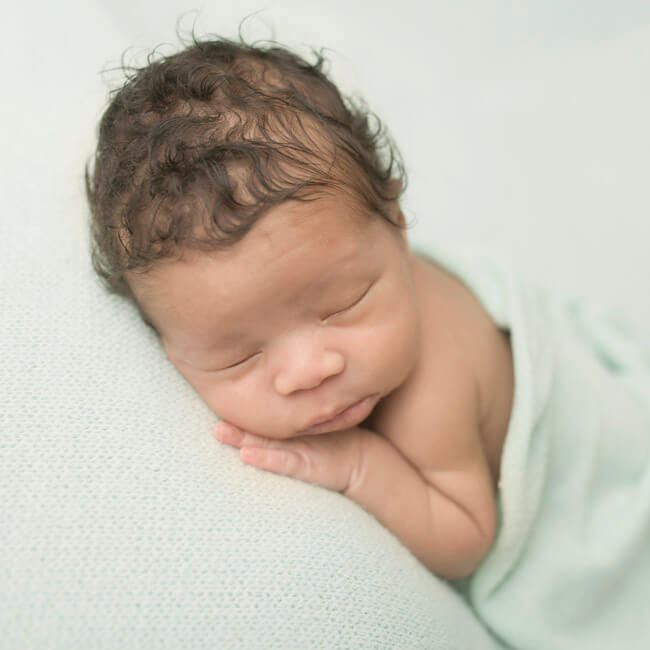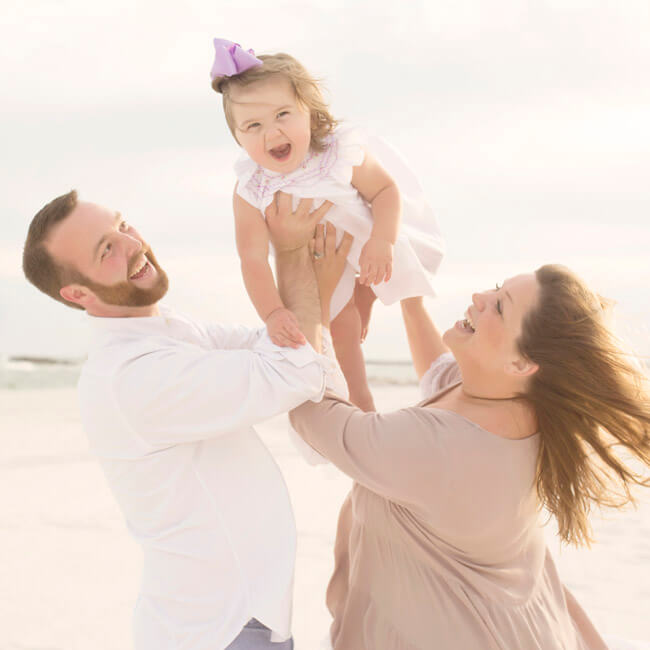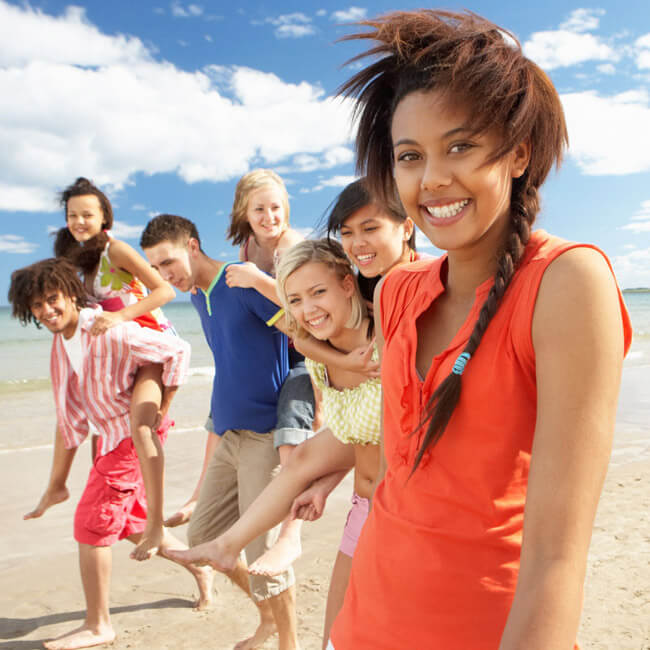 Women's Care Medical Center is a 501(c)(3) non-profit, faith-based organization in Baldwin County that exists to provide free medical services and life-affirming choices for those facing unplanned pregnancies. We are completely supported by individuals, churches and businesses who believe in our mission. If you are interested in helping serve the men, women and students of Baldwin County, there are a number of ways you can help.
Our Events
Find out how you can get involved in one or more of our annual events.

Walk For Life
Churches, families, businesses, youth groups and individuals unite together across Baldwin County every year to join in our annual Walk for Life.

Baby Bottle Boomerang
Churches, small groups, and VBS participants take bottles and fill them with spare change to help support our mission.

Faith Banquet
Our Annual Faith Banquet is an incredible way to see the big picture of our ministry and hear from the many lives we have impacted.
What Our Clients Say
---
Everyone was friendly and supportive! Clean and calming atmosphere, I love this place!

– Client, age 22
I just really appreciate how at ease I feel here with the women.

– Client, age 24
Nice friendly staff and atmosphere. Everyone had smiles.

– Client, age 21
I love that everyone is kind and that the lady prayed with me. I think y'all are perfect.

– Client, age 27
Everyone is extremely nice and I can feel a warmth here.

– Client, age 35
Wanted to take a moment to say Thank You! All of you ladies have given me a safe and comfortable place to come when I needed it. The caring help, prayers and encouragement has meant so much to me. The world is better with you ladies in it!

– Client, age 31
Our Mobile Life App
Stay up-to-date on life news. Read our newsletter from your mobile device. Keep up with urgent prayer requests and answered prayers. Make a donation conveniently from your phone. Be the first to receive announcements concerning the ministry. All this and more by downloading our Life App today.